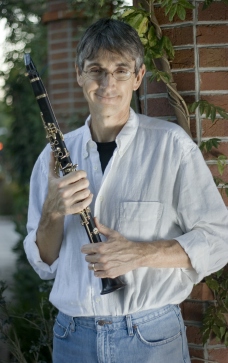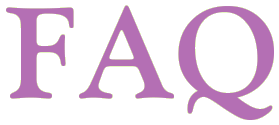 Who is this "Clarinet Guy", anyway?



James Snyder---"The Clarinet Guy"---has been one of the busiest jazz clarinetists of the last 35 years. His experience runs from sideman to soloist; from jazz festivals to recording studios; from Bourbon Street nightclubs to symphony halls; from theme parks to cruise ships. As a result of his extensive travel with trumpeter Al Hirt, and with New Orleans' Dukes of Dixieland, Jim has performed with many of the country's symphony orchestras. He has spent many years on the road with various jazz bands playing "one-nighters", including a lengthy performance/educational tour of Alaska, funded in part by the NEA. Jim has had performing residencies at both the 1982, and 1990 Worlds' Fairs -- in Knoxville, TN, and Osaka, Japan, respectively -- and has been regularly featured at jazz festivals all over the U.S. and France. He's an active soloist and clinician, and has been a Yamaha performing artist since 1982.



Okay, so where else have we seen the "Clarinet Guy"?



Well, he appeared daily at Walt Disney's Magic Kingdom for 13 years as an original member of the Main Street Rhythm Rascals, and most recently in "Tiana's Showboat Jubilee".  Maybe you saw him at Epcot or the Disney/MGM Studios or Cypress Gardens, Kings Island, Kings Dominion or Carowinds. He's a regular cast member and soloist for the Mickey Finn Show of Las Vegas/NBC television fame. Maybe you saw him at Rosie O'Grady's in Orlando or Mahogany Hall in New Orleans or Woody Riley's Warehouse in Clearwater, FL. It's possible you heard him at a night club in New Orleans or Washington, D.C., Baltimore or Tampa. You may have heard him as part of the New Orleans Hilton's house trio or with the bands of Banu Gibson, Conrad Jones or Eddie Bayard. He's on a bunch of recordings - even a country music cd (The Bellamy Brothers!) - and his is the clarinet sound you hear on Warner Brothers' new international music education program.  Jim is also the clarinet columnist for Halftime Magazine. 



So how do we get the Clarinet Guy's recordings?



 Jim's first solo recording is available right now from Apple Jazz Records (www.applejazz.com).  There are currently several CDs out there from various artists that feature his work.  We'll list some of them  (and how to get 'em) on this site soon.  Till then, you can always send him an e-mail at info@theclarinetguy.com, or holler up at the stage where he's playing.